SiliconeCanada since 2014
Located in Canada, we are the largest supplier of highest quality chewable silicone and natural wood products.  Luxury quality meets strike through price here at SiliconeCanada!
We are always adding new colours to our collections.  You can purchase a sample colour strand so you can play with real beads to choose the right colours for your projects!
Sample Colour Cord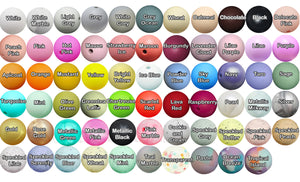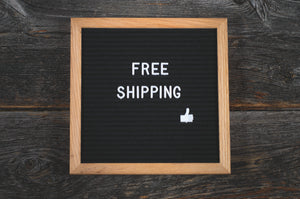 * FREE shipping on orders over $100 CAD (approx. $73 USD) to Canada and USA!
* USA-NATIONWIDE Flat Rate Available!
FREE SHIPPING
Have a question about your order or you just want to chat?  Send us an email and we will reply shortly.
Contact Us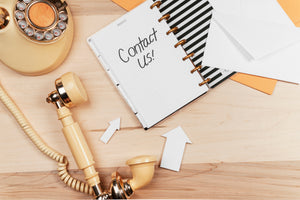 Safety
SiliconeCanada understands that nothing is more important than safety.  We are proud to say that all our products are rigorously tested for toxic contents and do not contain BPA, Lead, Cadmium, PVC or phthalates.  Please note that like any other products for children, adult supervision is always required.